2 Bar Angus is about family and Angus cattle.
Steve was raised on a small farm and ranch near Shamrock, TX. After graduation from West Texas A&M with a general Ag degree, he went to work for Cactus Feeders, Inc. While working there, he learned about the feeding industry. This is also when Cactus started its grid-based marketing of company-owned cattle. After Cactus, we started buying land and cattle on the side while working full time. Our first years in the seedstock business were more on what not to raise than what worked in our environment. Five years after starting down the wrong road, we purchased our first Angus females. Using new tools and technologies, we developed our new philosophy for 2 Bar Angus. We use genetics that will increase the owner's bottom line through the beef life cycle, whether it is the rancher, feeder or packer. The rancher's cows will have calves unassisted that will perform before and after weaning and at the packing house. All of these traits must be in an economical, functional and desirable cow.
Our herd is about half A.I. and half E.T. Our program is performance based and each cow must earn her right to stay out of the receipt herd or cull pen. Growing this herd has meant that in the past, most of the females have been retained for personal use. The majority of the bulls have been sold by private treaty. We have offered a few lots in the Texas Angus sponsored bull and female sales with great success.
We would like to take this opportunity to thank Laura's parents, John and Sheila Thames. They have played a critical part in the growth of this herd. Without them, this herd would probably not have happened. Thanks.
We would also like to thank Jimmy and Glennette Goode, John and Debbie Maurer and the Gardiner Angus Ranch family for their friendship and support that we have enjoyed for many years.
Our biggest thank you goes to our children–our work force. This is all we do. 100% of our livelihood depends on this herd.
2016 Family Photos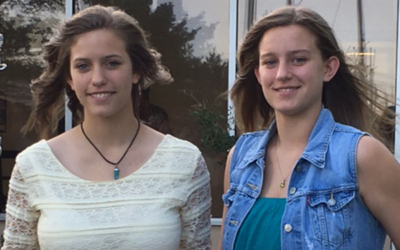 8th grade graduation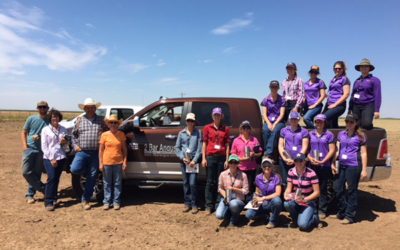 College group from University of Queensland Australia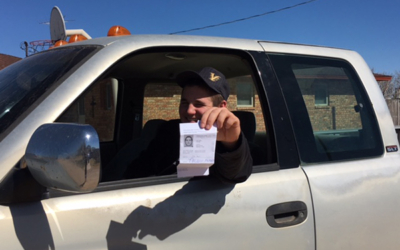 Finally legal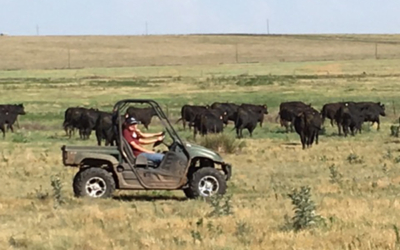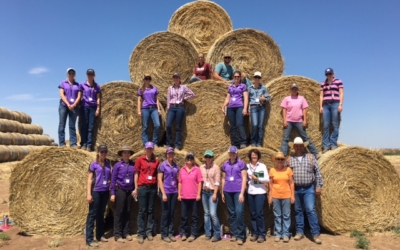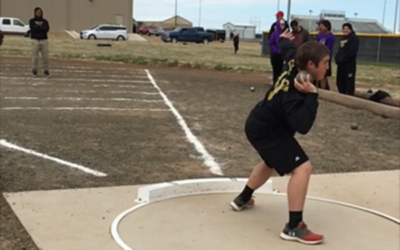 Shot put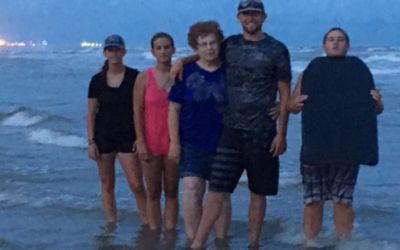 Summer fun at the beach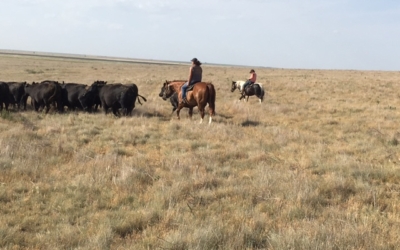 Summer help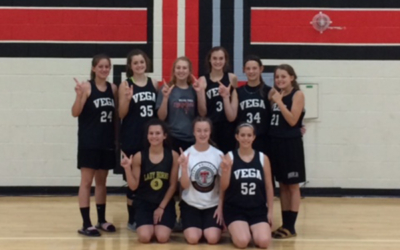 Team camp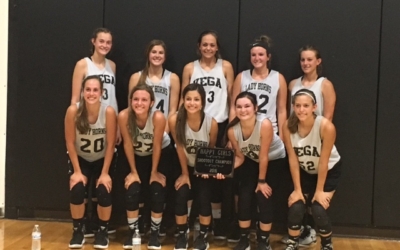 Tournament champs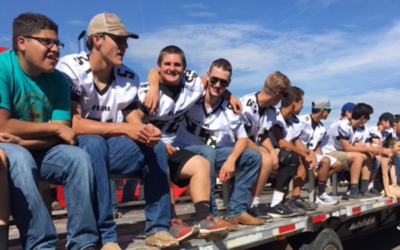 Varsity football boys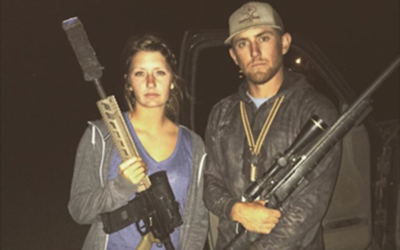 Wesley's new hunting partner
2014 Family Photos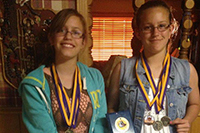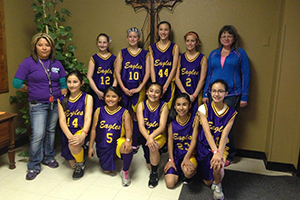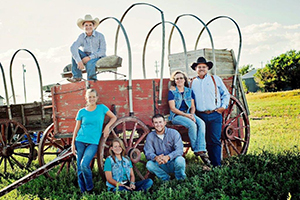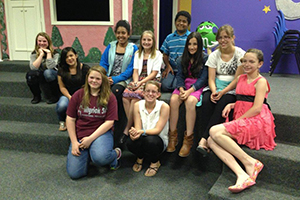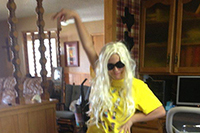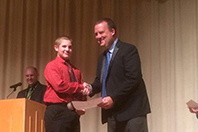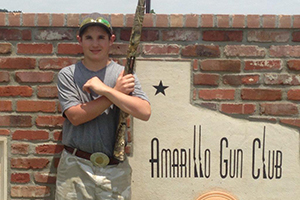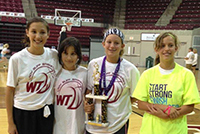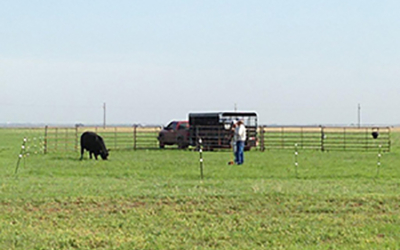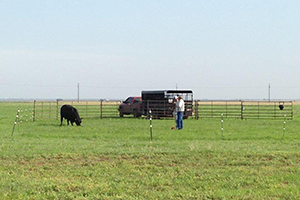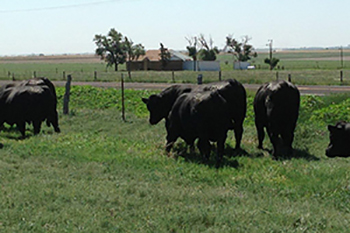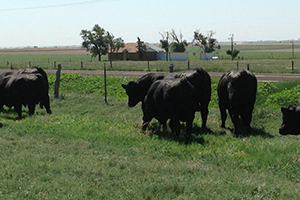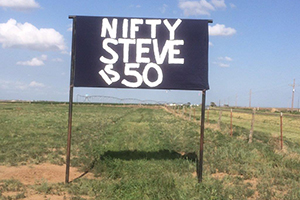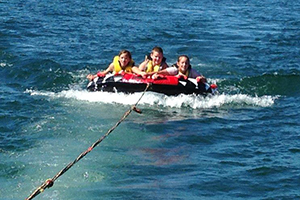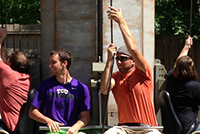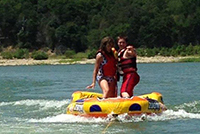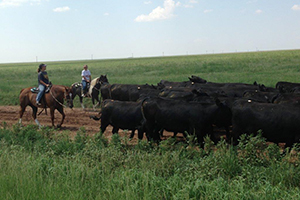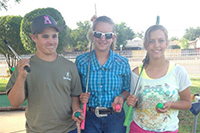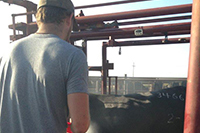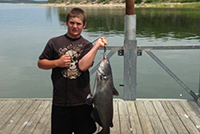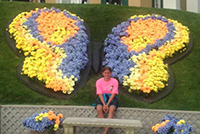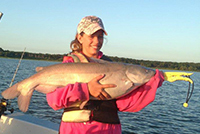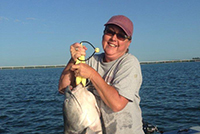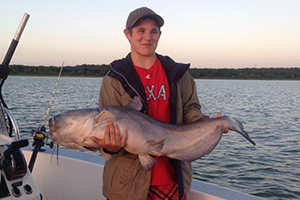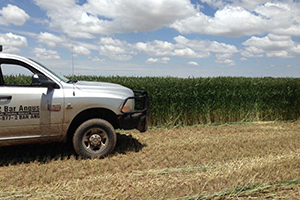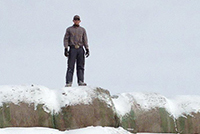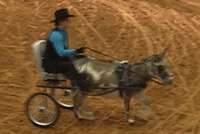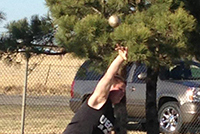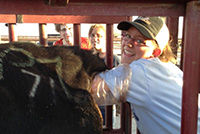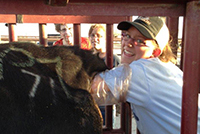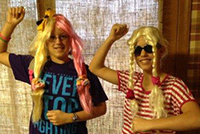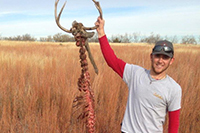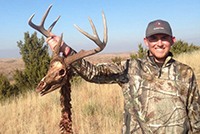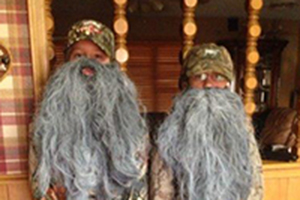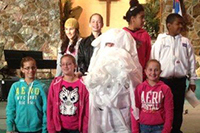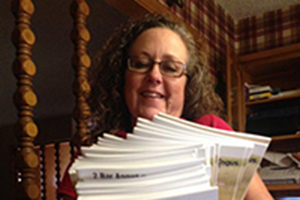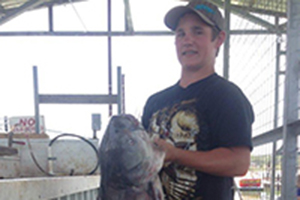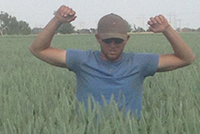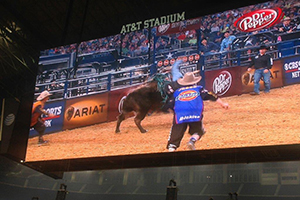 2013 Family Photos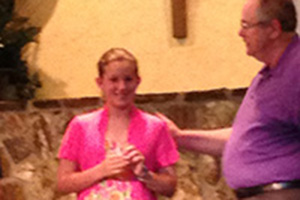 Anita awarded for most reading points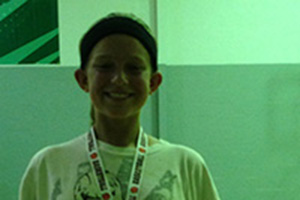 MVP Award for Anita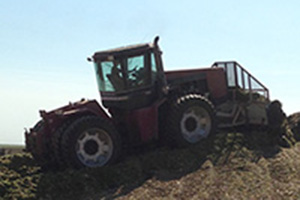 Corn Silage

Cutting Wheatlage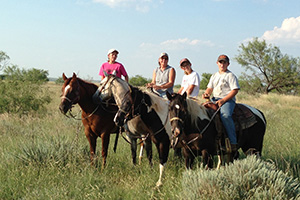 End of summer fun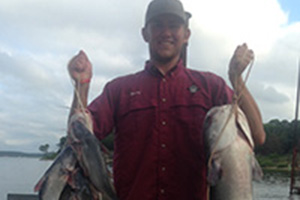 Fishing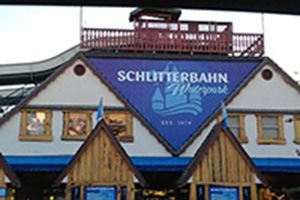 Fun at Schlitterbaun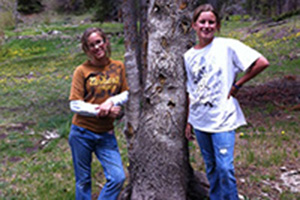 Fun in Colorado with John and Sheila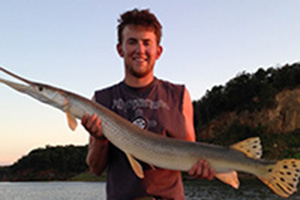 Fun to catch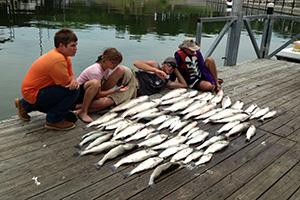 Good day fishing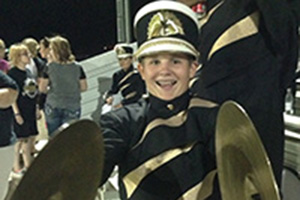 Joe's band debut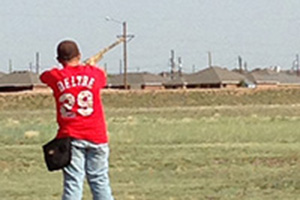 Joe shooting targets

KSU cousin and friend try their skills at riding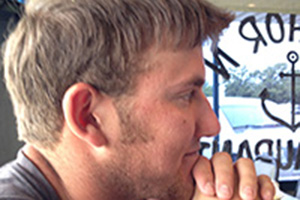 Lake fun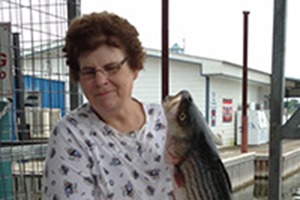 Lois caught the big one

Mud fight

Picture day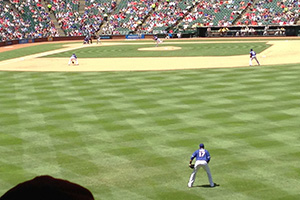 Rangers game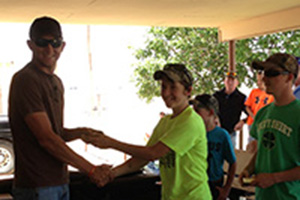 Shooting sports awards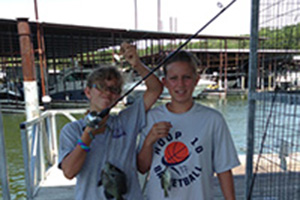 Small fish, big fish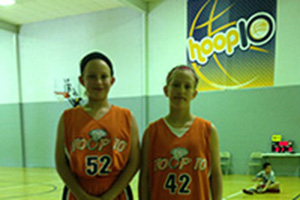 Spring basketball

 State trap shoot in San Antonio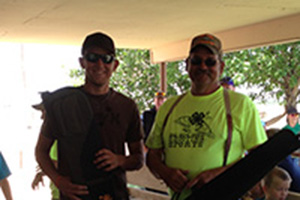 Steve and Wesley win 1st place in the father/son competition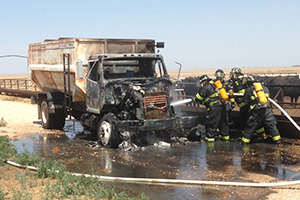 Steve's trouble with the feed truck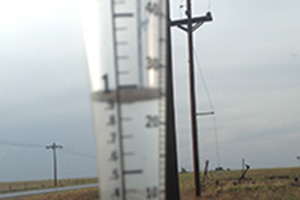 Summer rain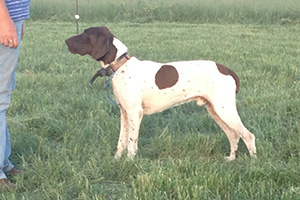 Testing out the picture pen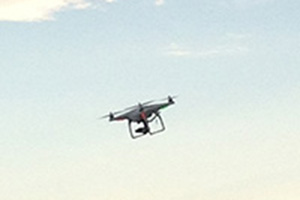 The drone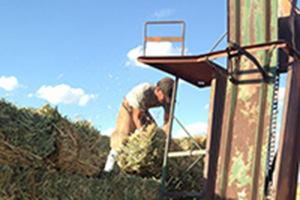 Wesley hauling oat hay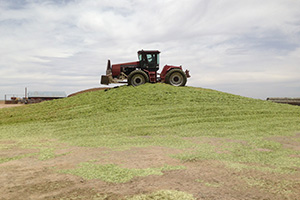 Wesley packing wheatlage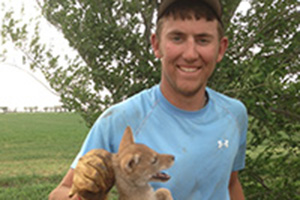 Wesley's new friend
2012 Family Photos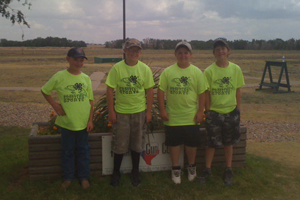 Joe's shooting sports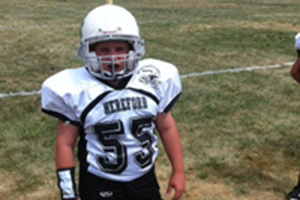 Joe's tackle football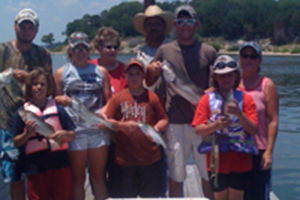 Lake Texhoma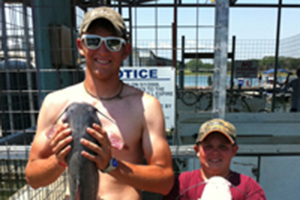 Lake Texhoma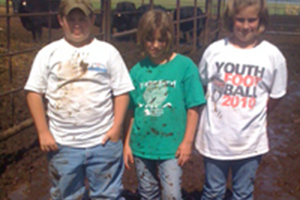 Mud boots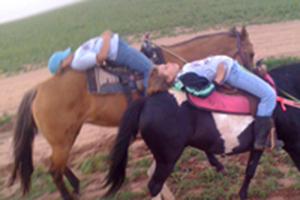 Nap time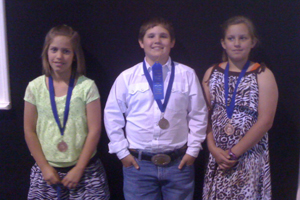 Science Fair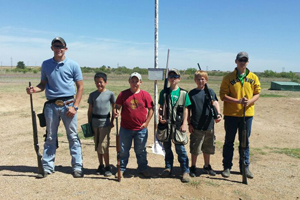 Trap shoot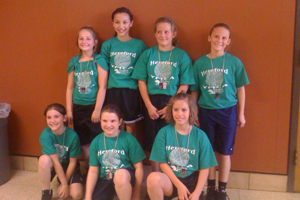 Undefeated basketball team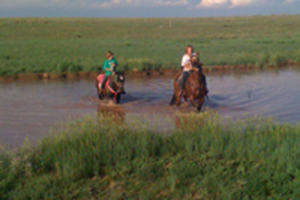 Water in the pond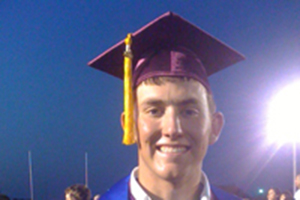 Wesley's graduation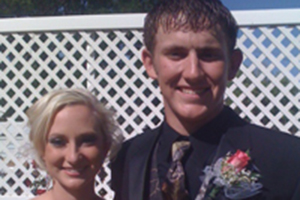 Wesley's prom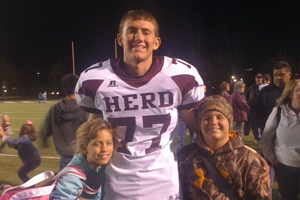 Wesley's Senior Year
2011 Family Photos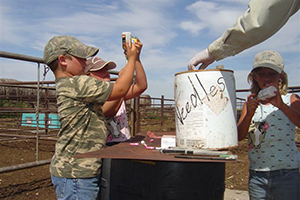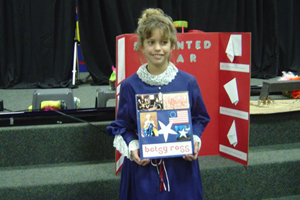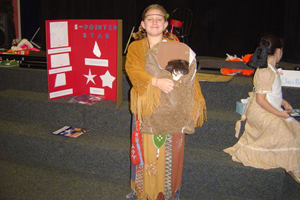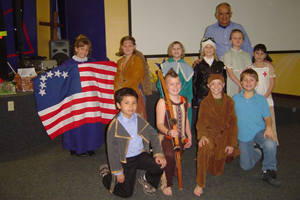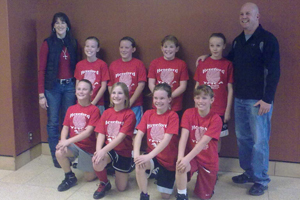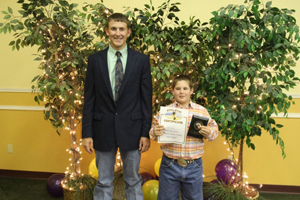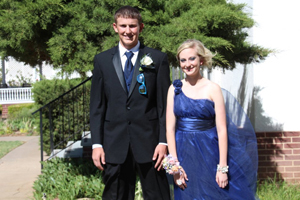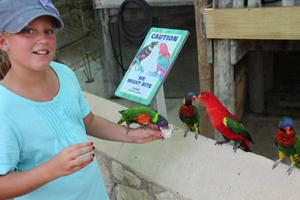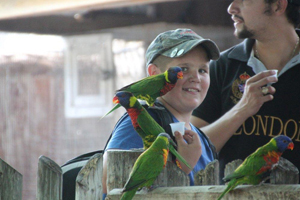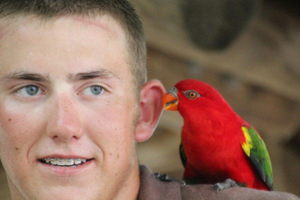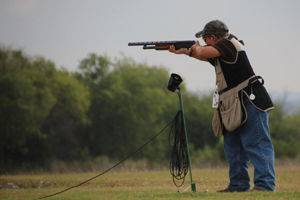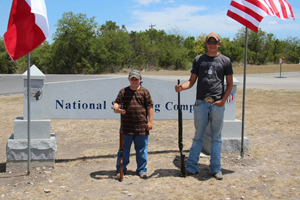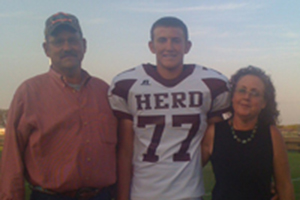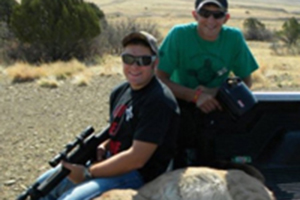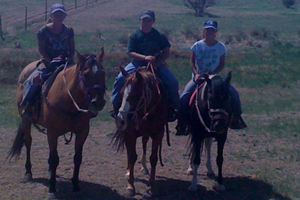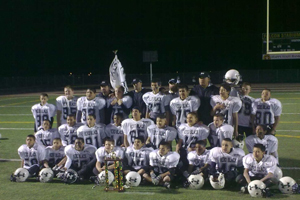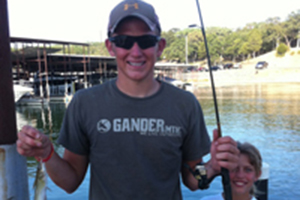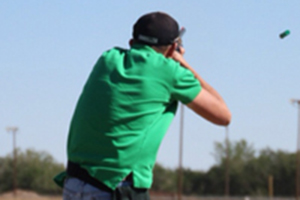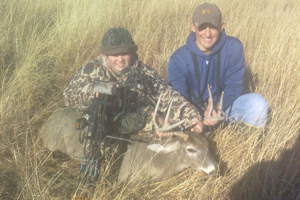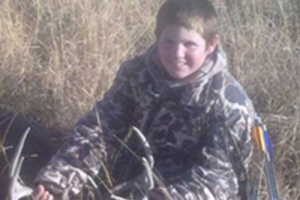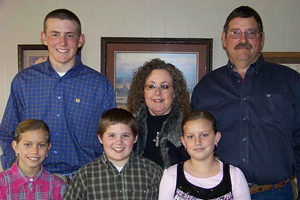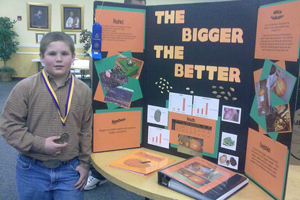 2010 Family Photos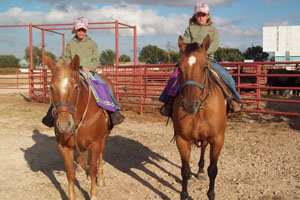 Anita and Marie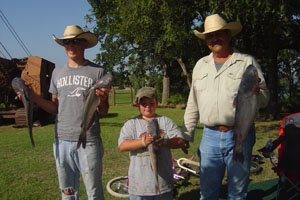 Catfish at Lake Texhoma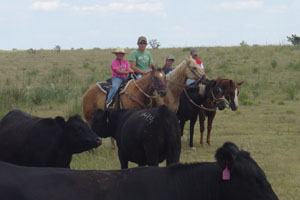 Fun or work?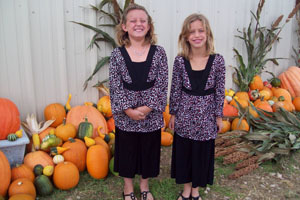 Girls at the sale barn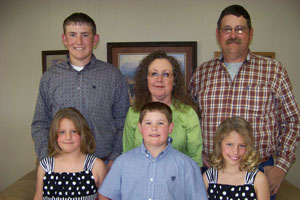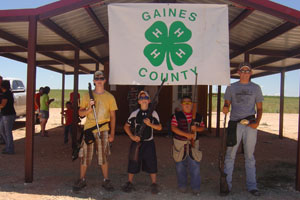 Joe and Wesley trap shooting

Joe's school musical-him in the black wig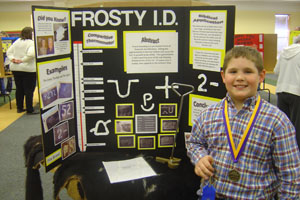 Joe's science project about freeze branding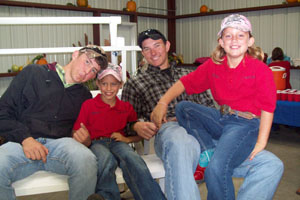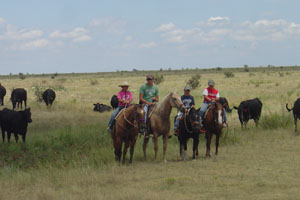 Kids working while having fun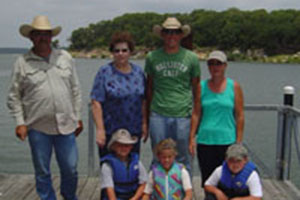 Lake Texhoma

Marie and Duke playing fetch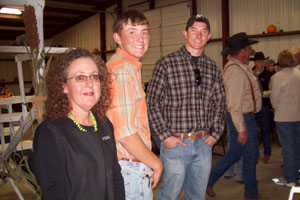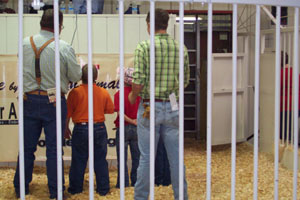 Pledge of Allegiance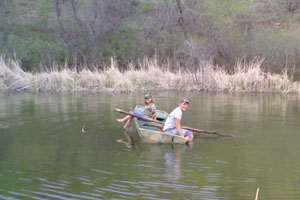 Relaxing in Shamrock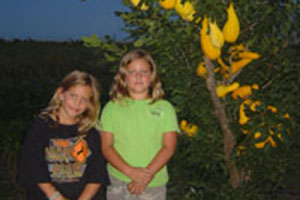 Science project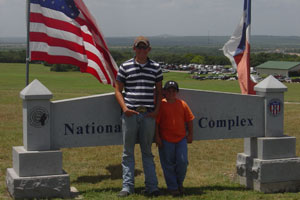 State 4-H trap shooting in San Antonio

Steve's mom with the Knoll kids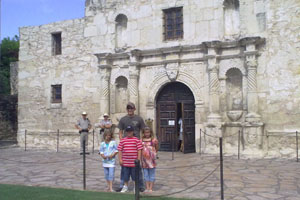 The Alamo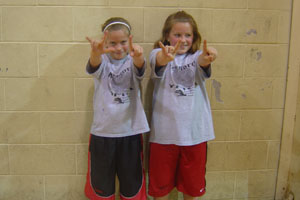 The girls' basketball team was undefeated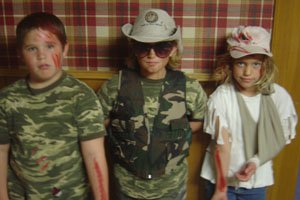 The kids after a rough day at school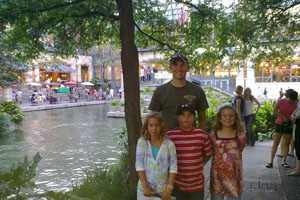 The river walk in San Antonio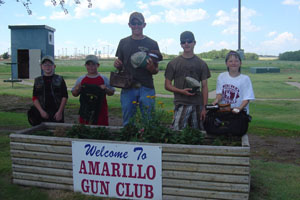 Trap shooting in Amarillo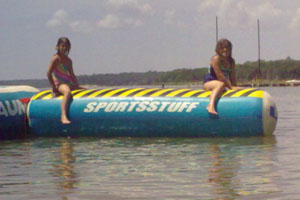 Water fun at lake Texhoma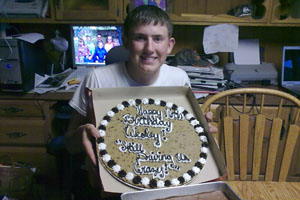 Wesley's 16th birthday
2009 Family Photos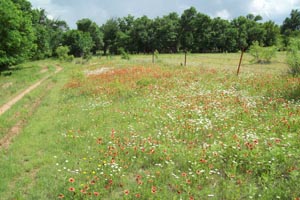 Wildflowers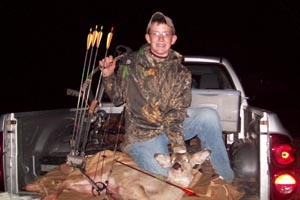 Wesley's deer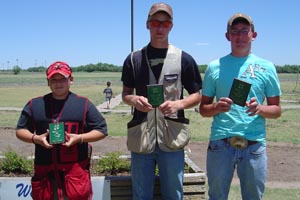 Wesley trap shoot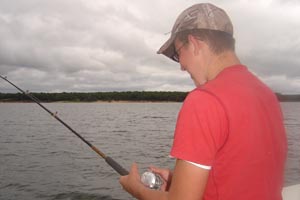 Wesley stripper fishing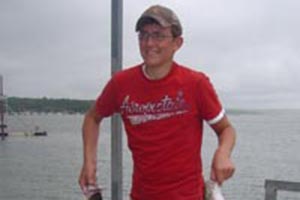 Wesley's catch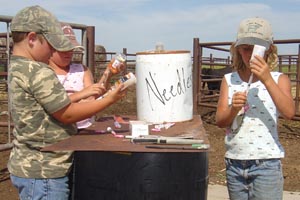 Vaccinating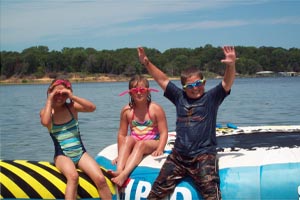 Trampoline at the lake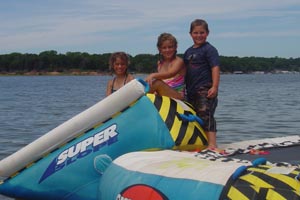 Trampoline at the lake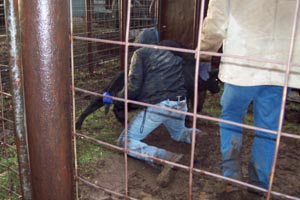 Tagging calves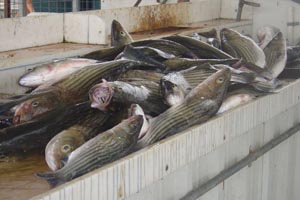 Stripper Catch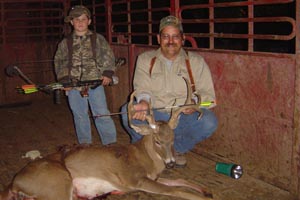 Steve's deer

Sale day help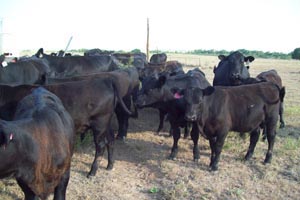 Recips at Shamrock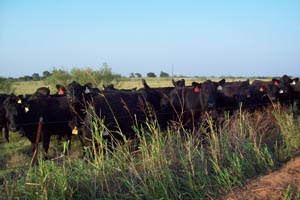 Recips at Shamrock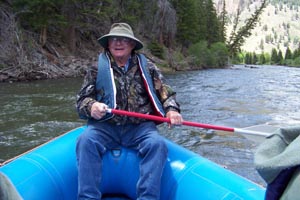 Rafting guide Papa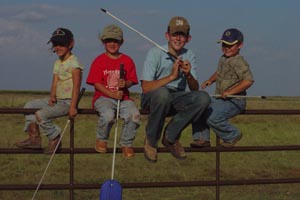 Picture pen helpers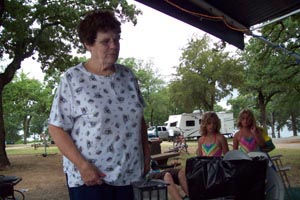 Camping at Lake Texhoma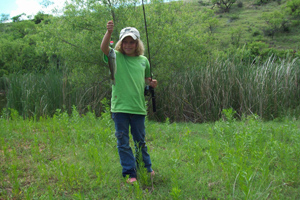 Large catch at Shamrock

Fishing at Lake Texhoma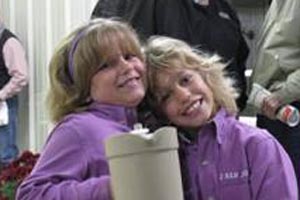 Knoll girls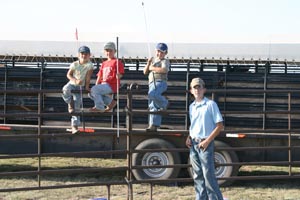 Kids sorting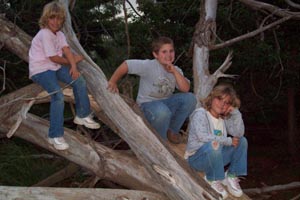 Kids at Shamrock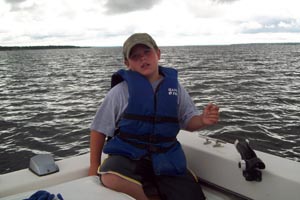 Joe waiting for the catch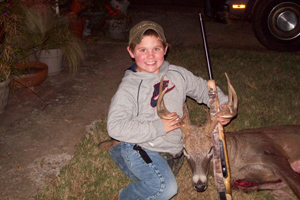 Joe's first deer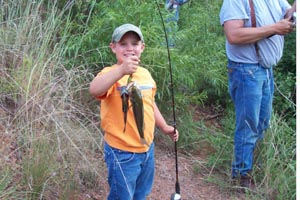 Joe's catch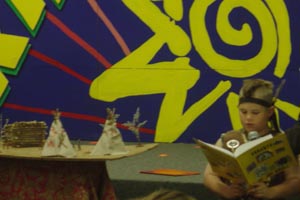 Joe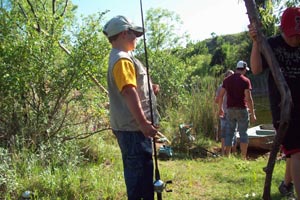 If I was in that boat....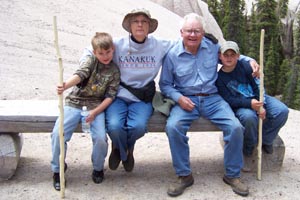 Granny and Papa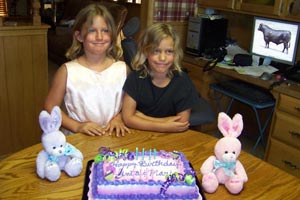 Girls' 8th Birthday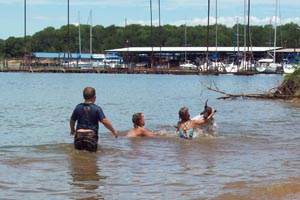 Fun!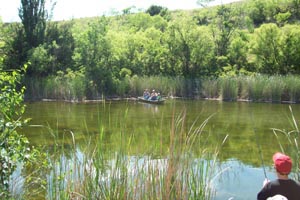 Fishing at Shamrock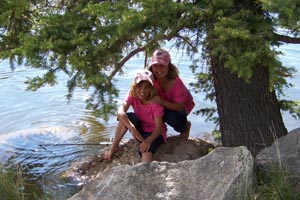 Fishing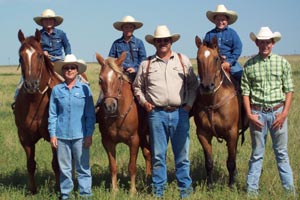 Family photo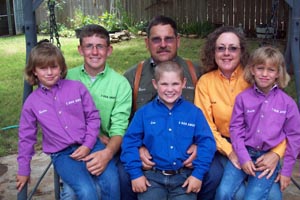 Family photo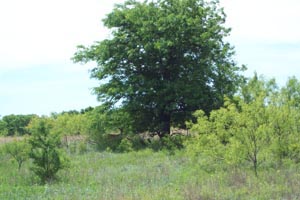 Deer at Shamrock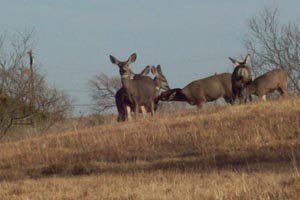 Deer at Shamrock.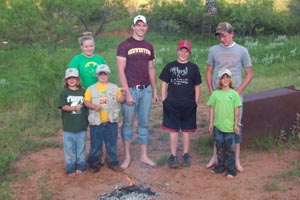 Cousins weeny roast.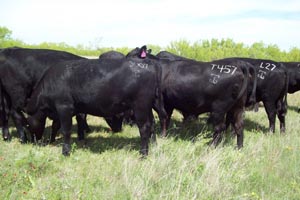 Bred heifers at Shamrock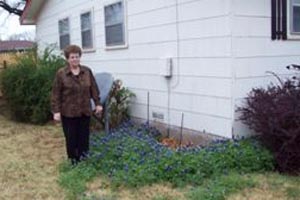 Bluebonnets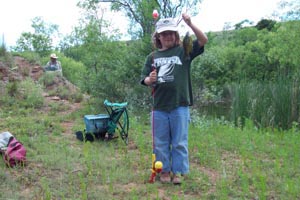 Another big one!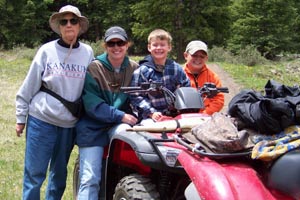 4 Wheeling